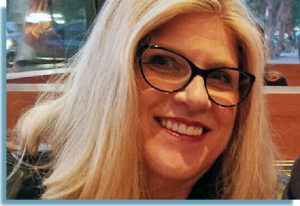 Those of us who have ever considered getting some psychotherapy might be thought of in a whimsical sense as psychological wrestlers – grappling with various parts of ourselves that may have different ideas about how to respond to what life is dishing out. Whether our distress is overwhelming or mild, sudden or long familiar, therapy can help elicit truth and wisdom from within. That is what I help my therapy clients learn to do. The engine that drives the therapy is the unique relationship we develop together in our sessions over the course of time.
I have degrees from Humboldt State University and Santa Clara University. I have been licensed since 2002. I am a graduate of Santa Clara University. I am also a clinical member of the California Association of Marriage and Family Therapists (CAMFT) and the Northern California Society for Psychoanalytic Psychology (NCSPP).
Calls regarding appointments are welcome at my private voicemail: (650) 694-7850.